About JEA Senior Living
JEA Senior Living is a privately owned and operated management and development company based in Vancouver, Washington. Over the past 20 years, JEA Senior Living has managed, consulted and owned communities all throughout the United States and Canada.
At JEA, we're committed to being the leader in providing quality personal services for our residents, while honoring the experience of aging.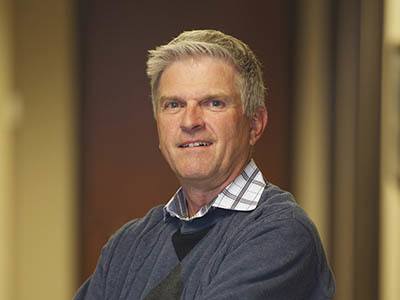 Jerry Erwin, founder of JEA Senior Living, has developed, owned and managed nursing homes, retirement facilities, assisted living and Alzheimer's special care centers for over 35 years. In 1972, Mr. Erwin was involved in the development and management of one of the first independent retirement living facilities in the State of Washington. From 1974 to 1980, he was the Director of Operations for Care Management, overseeing the company's nursing homes in California, Florida, Oregon and Washington. In 1983-1984, while President of Dove Management, Mr. Erwin served as Vice President for the Washington State Health Care Association; he served as President of WSHFA in 1985.
In 1986, Mr. Erwin and his partners decided to sell their nursing homes and focus solely on retirement and assisted living. In that same year, Mr. Erwin started his own management company, Jerry Erwin Associates. From 1986 to 1990, he focused on retirement and assisted living. Recalling his own mother's struggle with Alzheimer's disease made him realize the need for quality Alzheimer's care.
In 1993, Mr. Erwin and his extended family opened his first Alzheimer's Special Care Center in Tumwater, Washington. Since then, over 50 of these highly specialized care centers have been opened across the country.
In 1999, Jerry Erwin and Associates was renamed JEA Senior Living to reflect their commitment to senior housing. JEA Senior Living has enjoyed a steady rate of growth over the past two decades, due in part to an unsurpassed quality in management. At JEA Senior Living, hope that you will recognize our commitment to seniors through our quality of care.