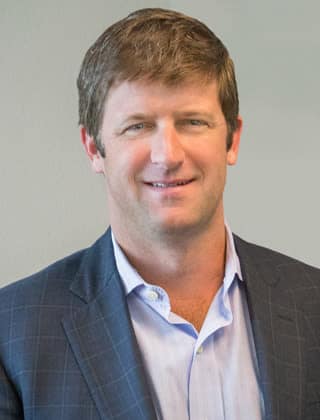 Cody Erwin
CEO
Cody Erwin grew up in the family business of memory care and seniors housing. As a third generation senior housing operator, he is deeply rooted in the mission of honoring aging. Cody officially started with JEA in 1997, and has served in various capacities throughout its lines of business, including as Director of Operations and Chief Operating Officer overseeing its portfolio of memory care communities. Cody took over as CEO following his father's decision to step-down from daily management, and currently oversees JEA and its related development and construction businesses. He graduated from Walla Walla University with a Bachelor of Science in Business Administration and was a member of Walla Walla University's School of Business Advisory Committee. Cody currently serves on the ASHA Strategic Steering Committee, serves on the Salmon Creek Hospital Foundation Board of Trustees, and is Board Chairman of International Children's Care.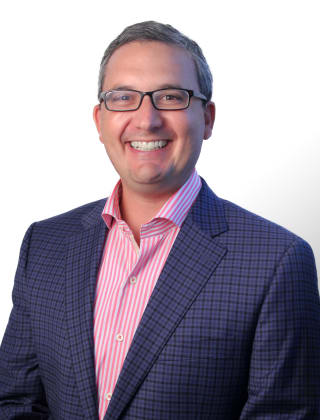 Micah Gerber
Chief Strategy Officer
Micah joined JEA in late 2018 as the Chief Strategy Officer.  Previously, he was with Senior Living Communities/ Maxwell Group, Inc. where he served as CFO.  During his tenure with the Maxwell Group, Micah led  many initiatives including expanding their real estate, overall revenue, and assisted with increasing the total number of employees to 2400.  Prior to that Micah was an investment banker. Micah received an MBA from the Tuck School of Business at Dartmouth College and BS from the University of Florida. Micah currently lives in Charlotte, NC with his wife and two children.
John McNeil
EVP of Operations
John McNeil joined JEA in the summer of 2006 as an interim administrator at Pacific Gardens Alzheimer's Special Care Center in Portland, Oregon, and then transitioned over into the role of Director of Operations. John has over 15 years of operating assisted living properties in Oregon and Washington. John is a native of Portland, Oregon, where he graduated from Portland State University with a BA in Management and Finance.
Alisa Clark
VP of Human Resources and Employee Relations
Alisa is responsible for JEA's trademarked Meaningful Moments program and supporting programming staff, along with employee relations and staff development. Prior to joining JEA in 2007, Alisa spent over 15 years as an Administrator of various senior housing properties including HUD housing, retirement living, assisted living and Alzheimer's care facilities. She has a BA in Health Care Administration, Business Minor and Gerontology certificate from Oregon State University.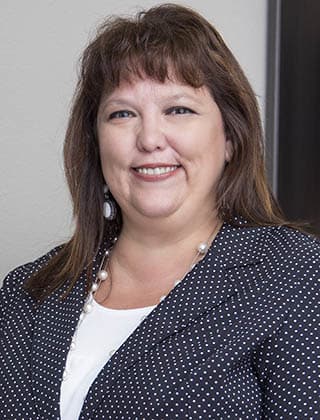 April Young
VP of Sales and Marketing
April joined the JEA Management team in January of 2016. Prior to joining JEA, April fulfilled several roles in the Senior Living Industry to include: Community Management, Regional Oversight and Divisional Sales & Marketing support for a portfolio of 80 Assisted Living and Memory Care communities. While April's experience over the last 18 years is extensive, one thing has maintained consistent over her career. April's passion for finding solutions and creating safe environments for those she serves. Her responsibilities for our company include training employees on sales processes, company branding, occupancy development, marketing & PR campaigns, creation of processes relative to sales & marketing along with strategic planning on new developments on the horizon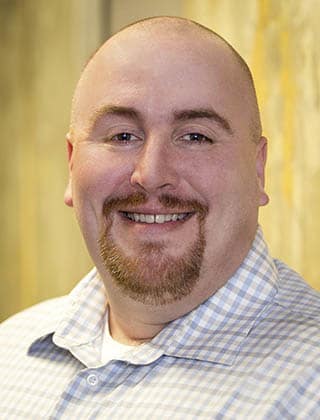 Jarrod Milner
VP of Environment
Jarrod Milner joined the JEA Team in late 2016.  Jarrod brings 15 years of experience in the senior living industry as Regional Property Manager and Divisional Director of Property Management, supporting Community, Regional and Divisional Teams.  Jarrod's responsibilities include maintaining our community properties and equipment to ensure the residents have a safe and well-maintained residence to call home. He is passionate about helping others and believes strongly in being a resource, providing the best possible customer service to the communities and associates.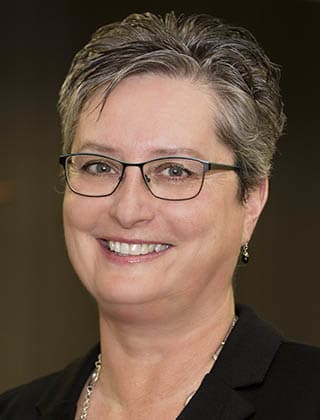 Kathleen Price
VP of Nursing Services
Kathleen oversees all of JEA's comprehensive nursing services. She is responsible for providing oversight of health services through site visits, chart and service plan reviews, and development of resident care standards and policies/procedures to ensure that all residents that call JEA home, receive the highest quality of care possible. Kathleen's path to dementia care began when her mother-in-law was diagnosed with Alzheimer's. Prior to JEA, she served as Administrator and Health Services Director of memory care focused and traditional assisted living communities. Kathleen's personal experience with Alzheimer's informs and inspires her every day.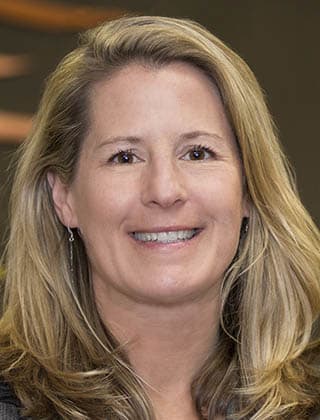 Rachel Kohl
VP of Program Development
Rachel Kohl is the VP of Program Development. In her role, she is responsible for the implementation and consistent execution of our Meaningful Moments at all of our communities. Rachel seeks to grow, evolve and develop new ways in which our staff can provide purposeful days and moments of joy for our residents. Rachel began working in senior living while still in college and quickly changed her career path once she discovered her love of serving seniors. Rachel has held many different roles in our industry including Recreation/Programs Director, Executive Director, Regional Director of Operations, Divisional Director of Dementia Care and Regional VP of Operations. Rachel has a BA in Therapeutic Recreation from Kean University in NJ.​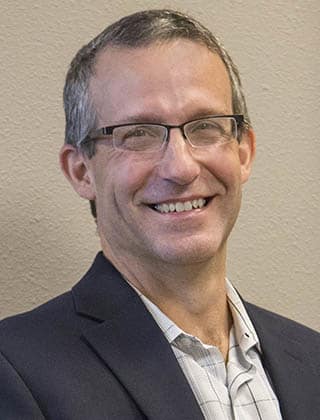 Thomas Dhanens
VP of Finance
Thomas Dhanens began his career in the senior housing industry in 1993. Mr. Dhanens spent five of those years working as an Administrator in both the nursing home and assisted living settings. During that time, he further developed his interest in the financial management of the senior housing business. Today, he oversees the accounting and finance team and all debt placement, bridge, conventional permanent and agency. Mr. Dhanens received his Masters Degree from University of Portland.
Tom Taylor
VP of Logistics and Technology
Tom wears many hats at JEA, including being responsible for purchasing, interior design, vendor relations, contract administration and corporate/community information technology. He brings more than 25 years of experience in IT, with a focus on networking, telephony and interfaces. He graduated from Eastern Oregon University with a double major in Business Administration and Business Economics.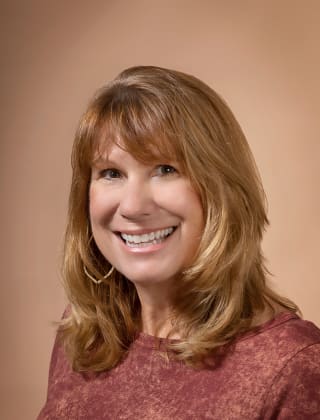 Kayla Wersal, LVN
VP of Programming
Kayla joins the JEA Senior Living team in February 2021, bringing over 35 years' experience in the healthcare industry ranging from clinical to operations and business development. Her love for seniors began in her high school days working as a certified nursing assistant. She graduated from the Mankato State University nursing program and obtained her nursing license in 1982. Kayla's passion for the last 18 years has been to improve the lives of those with Alzheimer's disease. Kayla's vast accomplishments include the development and global rollout of the Moments in Time® Alzheimer's and memory care program now successfully used in over 70 communities in the United States and throughout China, as well as the development and global rollout of the Life Enrichment activity program used in over 100 communities nationwide and internationally. Kayla serves as a keynote speaker in the fight against Alzheimer's disease, both in the U.S. and abroad.