JEA Senior Living Honors Our Veterans and Their Families
JEA communities recognize and appreciate the sacrifices made by our veterans and their families. We are also aware that many elderly veterans struggle with the costs of senior living due to limited, fixed incomes. Many potential residents of our communities are unaware that they may be entitled to financial benefits based on military service that can substantially help underwrite the cost of care. JEA has partnered with Elder Veterans Legal Aid Group, P.C., a nationwide law firm specializing in veterans benefits to assist our residents in understanding and determining whether or not these important benefits may apply in their particular situation.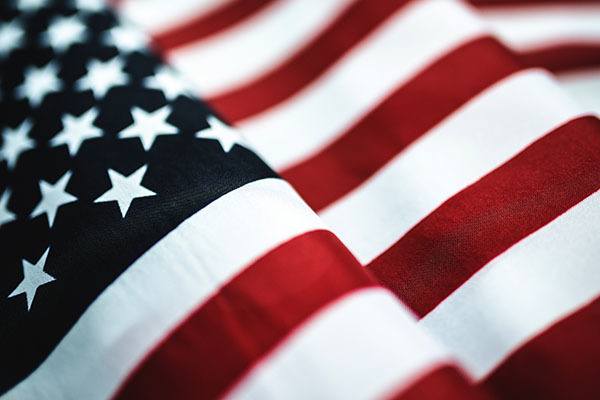 Learn More About Veteran's Benefits
If you would like to know more about these benefits and whether or not you or your loved one might qualify for assistance, contact your nearest JEA community. One of our staff members will arrange a confidential, no-obligation preliminary interview to quickly and accurately determine if VA benefit assistance is a possibility.